There are a lot of things that can happen to the trees in your yard that might give you a huge headache. The Sarasota community has several beautiful trees and foliage, but they're vulnerable to getting knocked around by hurricanes and thunderstorms. It's even possible to experience trouble with termites, roots invading your pipes, and other problems.
For all these reasons and more, CJ's Tree Service welcomes you to utilize our expert services for all of your arboreal troubles.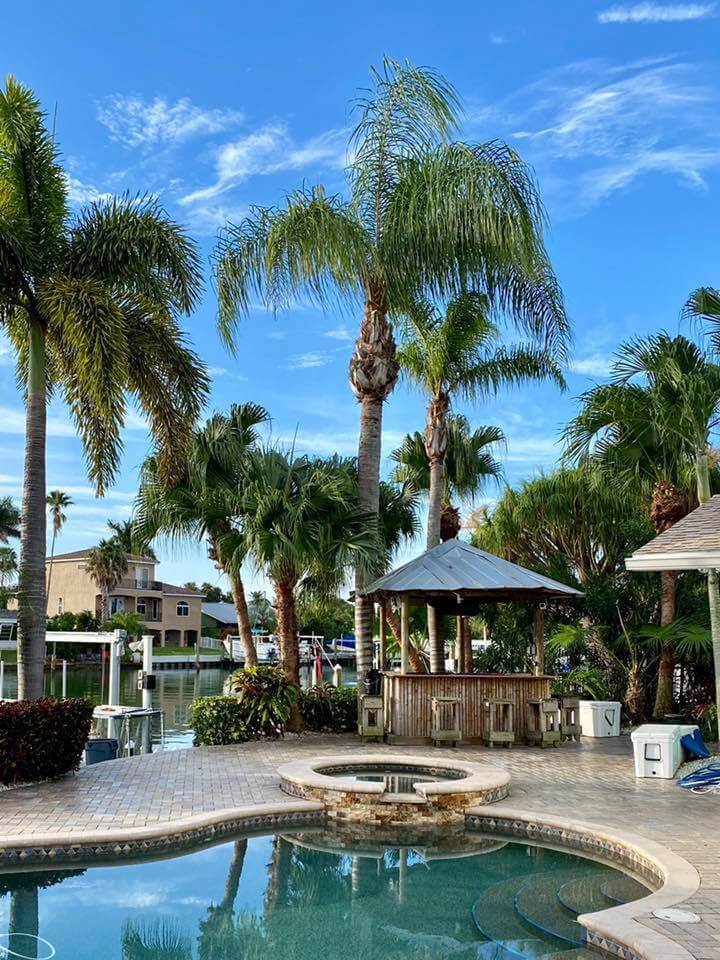 Why Should I Use CJ's Tree Service in Sarasota?
You should call CJ's Tree Service if you need assistance dealing with a dead/fallen tree or need to get rid of a difficult stump. Our three core competencies are 1) Tree Removal, 2) Stump Grinding, and 3) Emergency Services.
You may have a tree that is either partially or completely decayed, leaving you unsure how to deal with it. This happens all the time for homeowners. Our team of tree experts can inspect it, determine if it's salvageable, and, if not, safely remove it. After the tree is gone, we always clean up after ourselves and leave your home landscaping better than how we found it.
Of course, whenever you chop down an old tree, you still have to deal with the stump and roots. This is no easy task. Once you get the stump out of the ground, there's still the matter of disposing of it. That's why our stump grinding work is a popular service with many satisfied patrons. We do this in such a way as to avoid hitting gas/power lines, sprinkler systems, and other expensive equipment.
Especially during storm conditions, a tree can fall onto your house at any time of day. We don't want you to have to live with that problem for long. That's why we have someone available to address emergency situations, 24 hours a day, seven days a week.
So, that's the main gist of our mission at CJ's Tree Service. All of our work is punctual and professional, and we don't play games with hidden fees or nonsense.

CJ's Tree Service offers the most reliable, thorough, and efficient tree removal and stump grinding anywhere in Sarasota. Don't hesitate to get in touch with us for a free quote or to schedule service. You can email us directly for that or call us at any time at 941-300-0801.